Welcome to St. John Paul II
WE ARE THE BODY OF CHRIST
Thank you for visiting our parish Website.
English Masses
Saturday 4:30pm (Vigil Mass)
Sunday 5pm (Bilingual)

Monday: 9:00am // Wednesday: 9:00am // Thursday: 9:00am (Bilingual)// Friday: 9:00am



What's Happening
Stay up to date with what's happening in our Parish.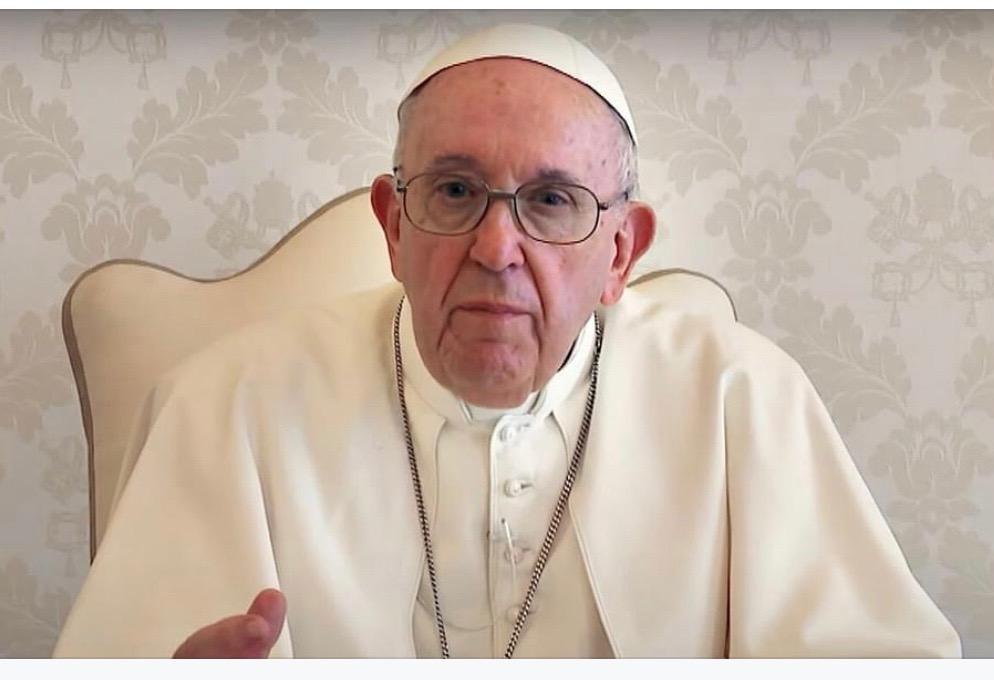 Pope Francis on COVID-19 Vaccines
Pope Francis Says Getting the COVID Vaccine Is an 'Act of Love' — for Yourself and Humanity "I pray to God that each one of us can make his or…
Read More >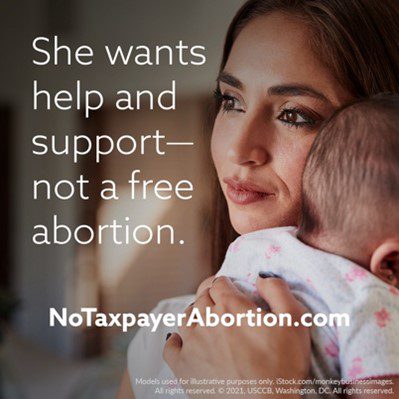 No Taxpayer Abortion
Some powerful Members of Congress want taxpayer dollars to pay for abortion for poor women. To offer a woman a government-funded abortion, but not the resources she needs to care…
Read More >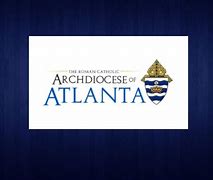 Pope Francis has called for a global prayer marathon for the entire month of May, praying for the end to the pandemic. The Archdiocese of Atlanta is joining in this effort by sharing a rosary from a different community every evening from May 1-31 at 6 p.m. on our Vimeo and on our social media channels. We invite you to join us in this prayer.
https://vimeo.com/channels/rosarymarathon
Read More >